Why It Matters
We believe personal finance is more personal than financial. Most firms care more about your money. We care more about you. We have built our organization to help you clearly define what's most important, offer perspective on your progress, and deliver ideas to help you achieve what's possible.
HOW WE'RE DIFFERENT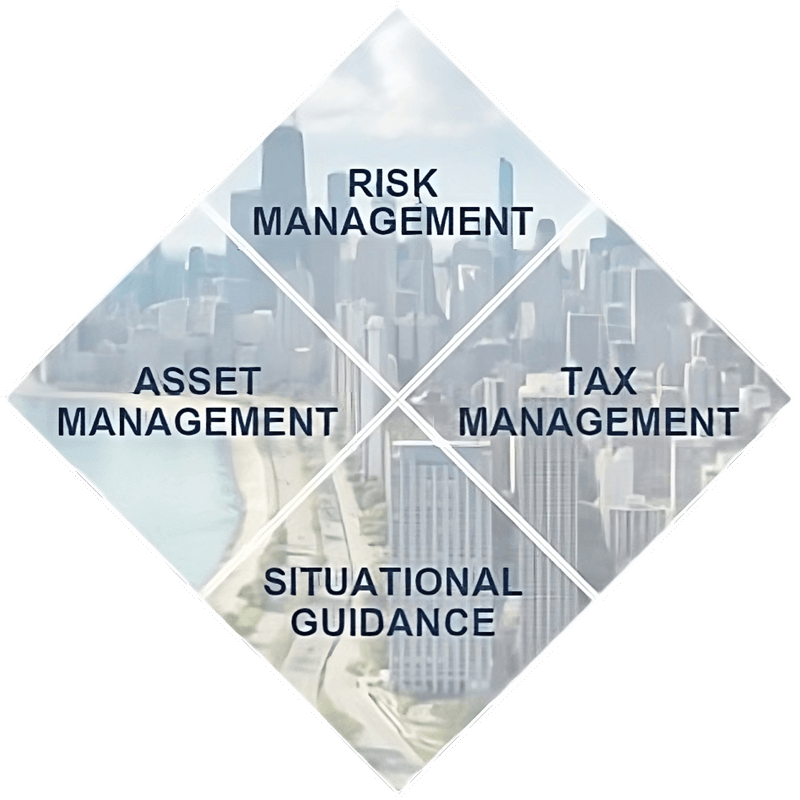 Our firm has developed on extensive network of resources to surround your family. We've built a team of professionals of different backgrounds to perform a "deep dive" into these areas. Based on what we know about you, and our expertise, we deliver our best ideas to give you the highest probability of success. We believe your outcomes matter more than any index, and we measure our success based your fulfilling your objectives. Our clients come to rely on our partnership to fulfill their purpose, avoid regret, and achieve what's possible.
LEARN MORE TODAY
OUR TEAM IS ONE OF THE BEST
Forbes has recognized Michael D'Aquila and Adam Waitzman as two of the top financial security professionals in the country. Many thanks to our hardworking team, amazing clients, and partnership with Northwestern Mutual. This would not have been possible without you.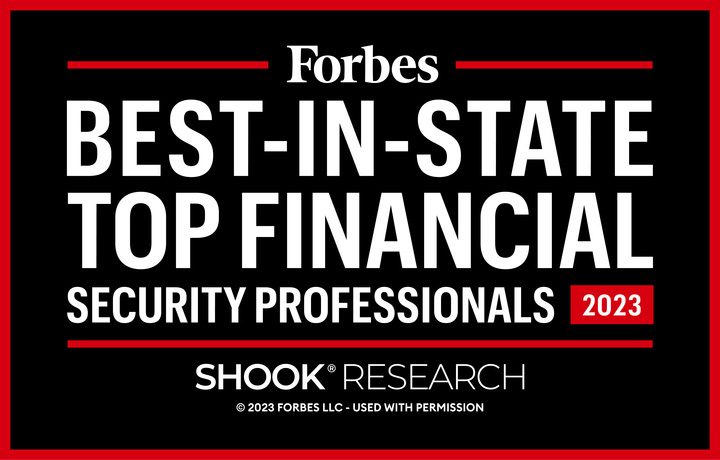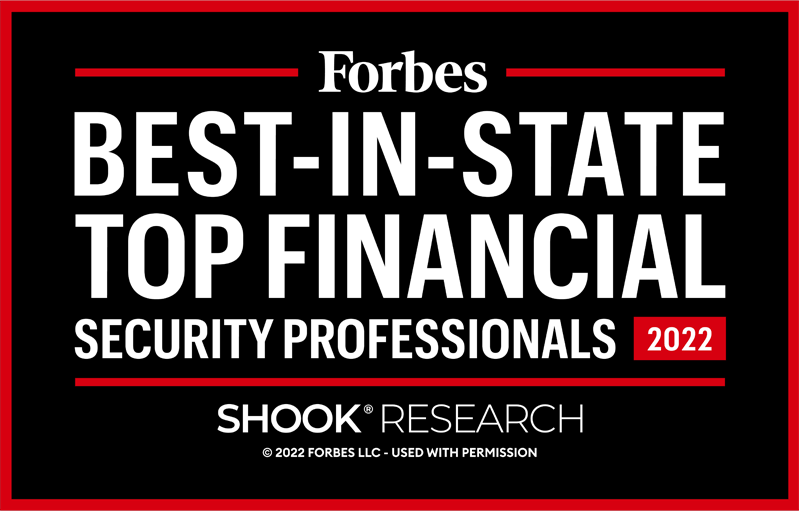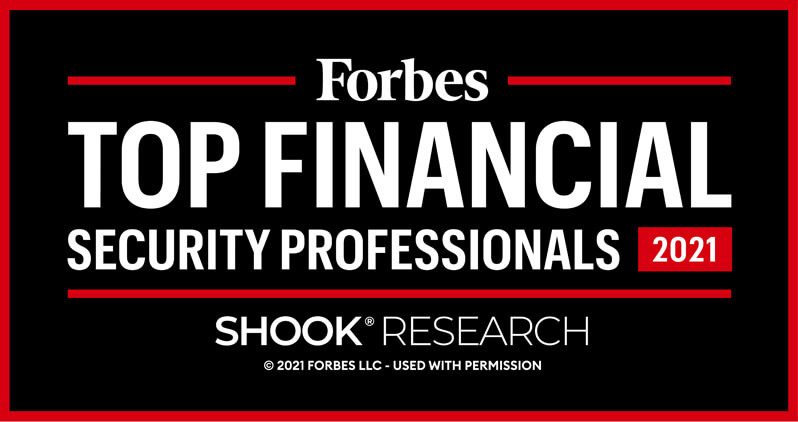 Forbes Best-In-State Top Financial Security Professionals list (July 2023 & July 2022), based upon data as of December 31st of the preceding year. Research and ranking provided by shook research.
Forbes Top Financial Security Professionals list (October 2021). Research and ranking provided by Shook Research. Based upon 2020 data.