The HPP Team
---
Here to Serve You for Generations to Come
Here at Heritage Planning Partners, you're served by a diverse team of professionals with different skills, knowledge, and areas of expertise —all working together on your behalf. We have intentionally built a multi-generational practice so you can rest assured that you and your family are being cared for now and in the future.
Financial Advisor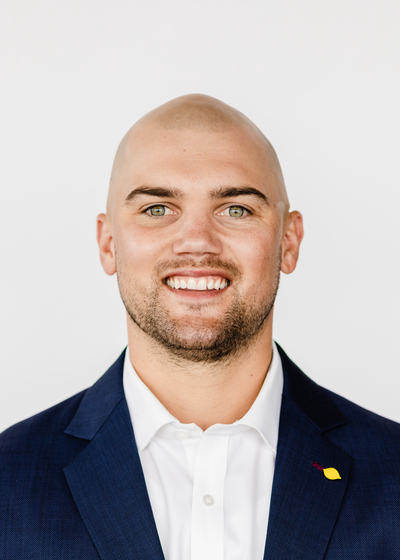 Thomas "Tommy" Parks , CFP®, CLU®, ChFC®
Financial Advisor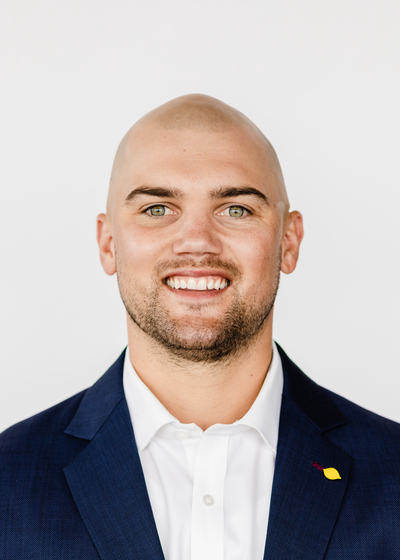 Thomas "Tommy" Parks , CFP®, CLU®, ChFC®
Financial Advisor
Plan – Partner – Prosper
Professional Approach
Tommy partners with clients to provide purpose-driven financial planning, regularly meeting with them to discuss their goals, review their progress, and update their strategies. He works primarily with busy specialized professionals like attorneys, physicians, engineers, and financial professionals, educating them about their plan and helping them prepare for the life they want to live. He knows that most people don't enjoy digging through financial details—they'd rather be spending time with family or friends—so he takes as much off his clients' plates as possible, helping give them peace of mind that their wealth is taken care of as they enjoy their life. His goal is to give them more time and energy to focus on things they care about, whether that's their career, family, personal goals, or all of the above.
Tommy's favorite part of being an advisor is walking through life with clients and learning about their unique goals. He loves knowing that no two plans are alike, and that when he works with a young family or professional, he gets to witness their dreams turning into realities.
Background & Industry Involvement
Tommy started his career as an interest-rate trader at the Chicago Board of Trade, where he worked for six years. At the time, he was a client of Northwestern Mutual, and his financial advisor asked Tommy if he'd ever considered being an advisor himself. Tommy loved the idea of getting to spend time with people every day, and after recognizing what holistic planning had done for his own life, he decided to pursue a career as an advisor. He joined Northwestern Mutual in 2016, where he became good friends with Ben, Mike, and Adam, who mentored him as he grew his practice. With a shared vision for a collaborative, purpose-driven practice, Tommy officially joined the Heritage team in January of 2022.
Tommy graduated from the University of Chicago in 2011 and has a degree in economics. He has earned the CERTIFIED FINANCIAL PLANNER™ professional, Chartered Financial Consultant®, and a Chartered Life Underwriter® designations. He also has his Series 6, 7, and 63 registrations.
Personal Fulfillment
Tommy lives in Hinsdale, Illinois, with his wife Lauren and their golden retriever, Ralph, who is (mostly) a very good dog. In the summer, Tommy and Lauren enjoy hanging out by the lake at their cabin in northern Wisconsin or spending time in the city. In his free time, Tommy likes to travel, golf, fish, and spend time with family and friends. He also coaches a Near West Little League team.
Planning & Wealth Management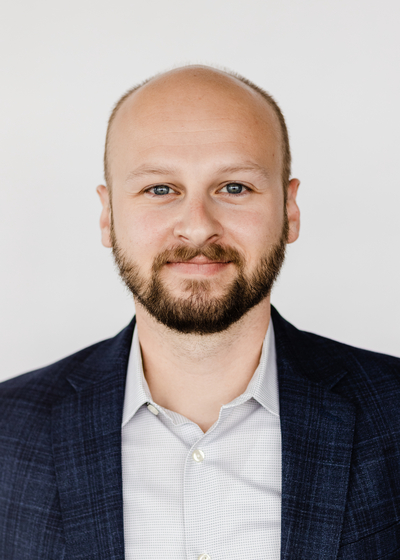 Michael Ferak , CFP®, WMCP®
Financial Planning Coordinator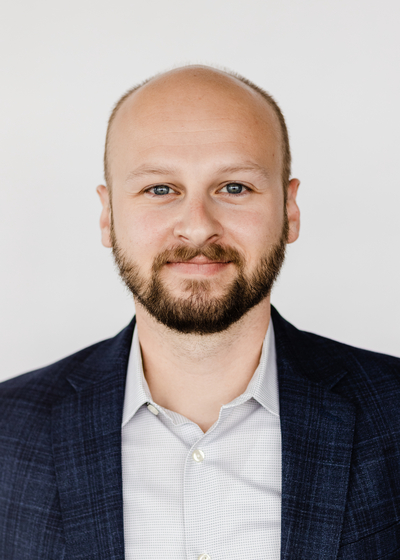 Michael Ferak , CFP®, WMCP®
Financial Planning Coordinator
Professional Approach
As Financial Planning Coordinator, Mike works on creating, updating, and monitoring clients' comprehensive financial plans. He works closely with their advisors to ensure that the team has developed a thorough and accurate plan that matches their individualized goals. His favorite part of his job is when he and his team can deliver plans to clients that demonstrate to them that they are financially secure and that they can live the lifestyle they want to without major concern. Mike believes it is his job to lose sleep over a client's plan, so they don't have to.
Background & Industry Involvement
Mike graduated from the University of Illinois in 2012 with a Bachelor of Science in Agricultural and Consumer Economics and a concentration on Financial Planning. It was here that he received his education requirements that are set by the CFP Board. He obtained his CERTIFIED FINANCIAL PLANNER™ Professional certification in 2019 and his WMCP® certification in 2021. He also has his Life and Health license and passed the Series 7 and 63 exams. Mike previously worked as a Financial Advisor for about four years and an Account Executive for about a year and a half before joining Heritage Planning Partners in March of 2017.
Personal Fulfillment
Mike grew up in the Southwest suburbs of Chicago in Lockport, but now lives in Chicago. He enjoys exploring the city and trying new restaurants. He loves the summer when he can go boating with his friends and family and hang out on the water on a hot, sunny day. He is a huge University of Illinois basketball fan who bleeds orange and blue! He loves travelling to Champaign in the fall to attend their football games with his friends, and he is also a big Chicago Bulls fan.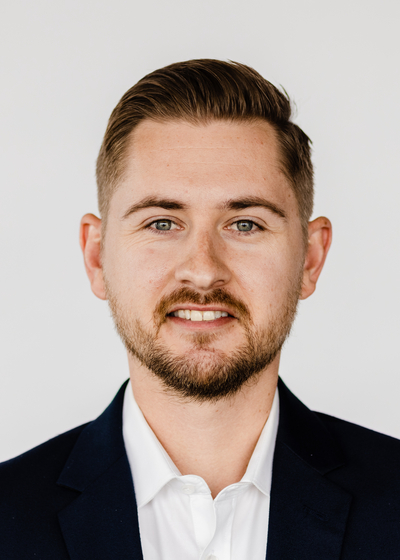 Justin Meyer , CIMA®
Private Wealth Analyst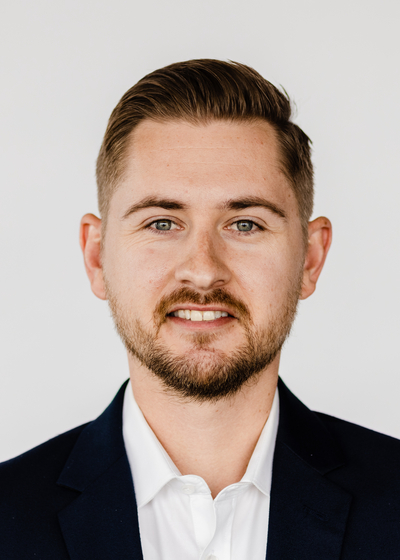 Justin Meyer , CIMA®
Private Wealth Analyst
Professional Approach
Justin has extensive knowledge about investments as he has had experience in the financial industry for eight years. As a Private Wealth Analyst, Justin creates financial plans and recommendations for clients based on their ever-changing needs and wants. He also analyzes prospective client portfolios closely. Additionally, Justin monitors existing client investment accounts to make sure that their money is invested properly and beneficially.
Background & Industry Involvement
Justin graduated from Trinity Christian College in 2014 with a Bachelor of Science in Finance where he developed an extensive breadth of knowledge about all things finance. After graduation, he served as a clerk on the floor of the Chicago Board of Trade for an options trading firm for 1 year. After that, he went on to work as an Investment Analyst with Northwestern Mutual-Chicago for four years before joining the team at Heritage Planning Partners in 2019. He has his Series 7 and 66 licenses.
Personal Fulfillment
Justin is married to his wife Sarah and lives in Gurnee, Illinois. Outside of the office, Justin enjoys going boating with his family on Fox Lake in Illinois and Gun Lake in Michigan during the summertime. He also enjoys Formula 1 racing. Justin makes sure to never miss watching a race on T.V. and even attended his first live one in Austin, Texas in 2021! Justin loves traveling (he has backpacked across Europe), but also always looks forward to dinner with his wife every night.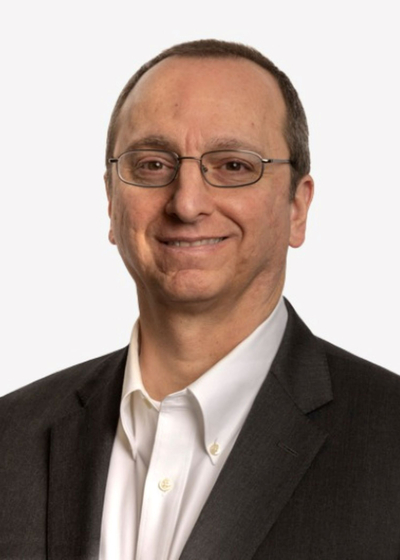 Hrach Alexanian , CFA®
Director of Investments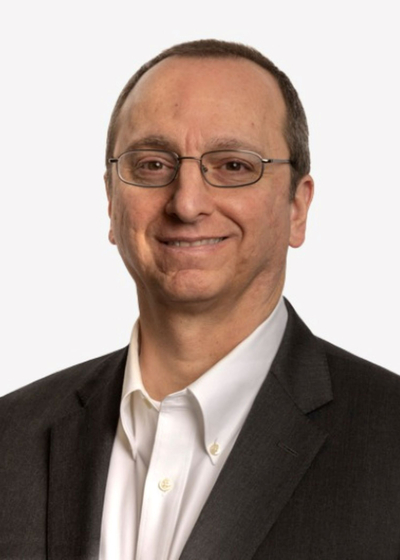 Hrach Alexanian , CFA®
Director of Investments
Professional Approach
As Director of Investments and Planning, Hrach works with clients and advisors to deliver customized and holistic solutions designed to fit the needs of each client. Having been an investment professional for over 25 years with a wide range of experience, Hrach appreciates the individual needs and resulting complexities that can exist in each portfolio and enjoys tailoring solutions to those needs. As the needs of clients evolve through time, or because of risk tolerance, obligations, income and/or wealth, Hrach recognizes that changes to financial solutions, such as investments and insurance, may be appropriate. Hrach enjoys monitoring and discussing economic developments, market performance, asset class suitability within a portfolio and tailoring a portfolio to the needs of each client. He takes a long view of the markets encouraging others to not be distracted by short-term movements and is an advocate of diversification.
Background & Industry Involvement
Hrach started his career at Morningstar working his way up to Research Director and learning all he could about mutual funds. While there, he worked on new quantitative investment evaluation methodologies and has been quoted in the media. He made the switch to managing institutional portfolios including pension funds and 401-k plans where he worked with a wide variety of investments and asset classes including hedge funds and private equity. While managing investment portfolios, Hrach learned about liquidity and risk management, benchmarking, governance, and more. Hrach received his Bachelor's degree in Finance from the University of Illinois at Chicago in 1987 and has been a Chartered Financial Analyst since 1997. Hrach's post graduate attainment of the Chartered Financial Analyst designation is an indication of his interest in investments and hunger for knowledge.
Personal Fulfillment
Hrach lives in Park Ridge, Illinois with his wife Hilda and their two kids Mariana (18) and Lukas (16). In his free time, he volunteers at a local school. Hrach's love for travel began when, during a six-week sabbatical, he drove around the U.S. and saw the amazing variety of landscapes, people, history, and food. It was also during this trip that Hrach discovered photography. He takes his DSLR with him almost everywhere (much to the chagrin of his family).