A Different Approach to Financial Planning
At HPP we know that expertise and good ideas are required but not sufficient on their own. Good enough is not good enough. Our team of professionals is built to provide an exceptional planning experience for our clients. We make it easy for you to plan and implement, balancing our robust technology platform with personal relationships and communication.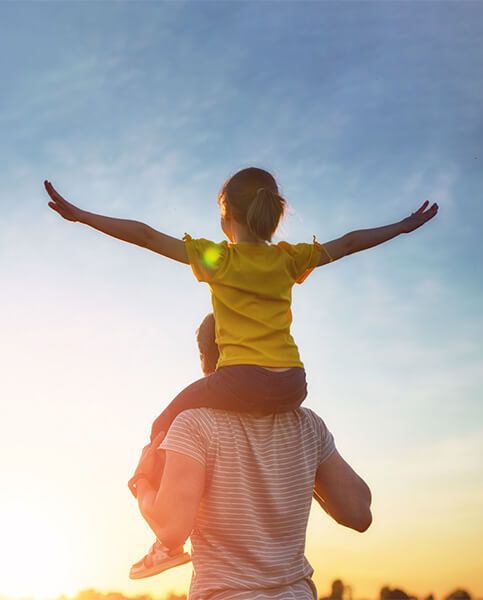 LIFELONG PARTNERSHIPS WITH LASTING PURPOSE
When you become a client of HPP, you gain a partner who guides you far beyond the basics of your financial plan. We founded this firm to provide a comprehensive suite of resources, delivered in a distinctive client experience. Our clients often have greater needs with more at stake financially; they deserve a qualified team that can deliver expertise over their lifetimes and for generations to come. Our approach starts with asking deep, meaningful questions to help us understand what's most important to you. We become a pillar of strength for the families and businesses we serve, providing reassurance that our firm is here for them. When you work with HPP, we make sure your family is protected, your assets are optimized, and your future is prosperous. Our firm is constantly growing, acquiring talent to fulfill your planning needs for generations to come.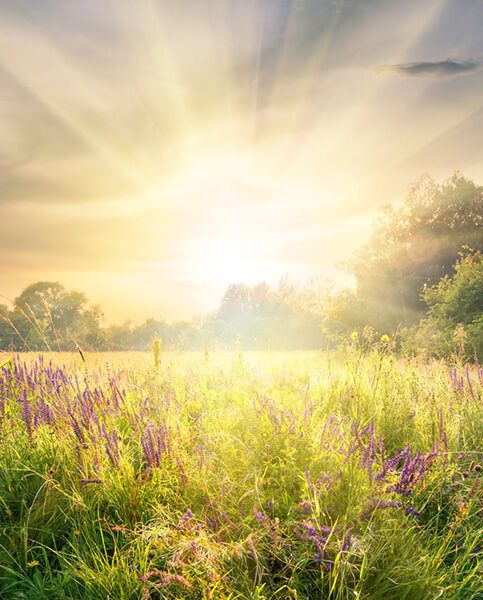 CULTIVATING GROWTH AND CREATING OPPORTUNITIES
We believe we're all capable of more than we imagine. We set high expectations for our team members and our clients because we want to bring out the best in people. Our goal is to accelerate growth for driven, passionate individuals in a way that opens doors for opportunities and helps close the wealth gap in our community. We do this by constantly pursuing education, finding ways to help others reach their goals, and pushing each other to be better. Our mission is to help people from diverse backgrounds come together and achieve what they never thought possible, and we know that by developing professionals who are constantly learning, growing, and seeking to be better, we can cultivate that same kind of excellence in our clients.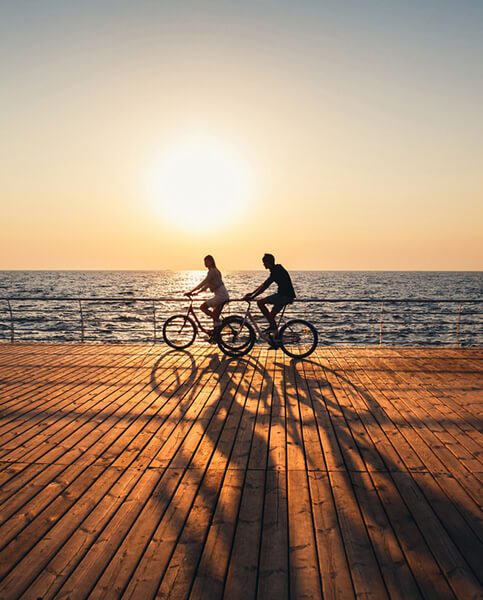 OPENING DOORS AND ENRICHING LIVES
Just as we help our clients discover and fulfill their own purpose, we strive to create purpose in our own work. We know the benefit and impact of the work that we do, but we aim higher. To impact the community around us, we're constantly pursuing ways that we can add value to our clients beyond their financial plans. Our clients gain access to our extensive network of relationships can rely on us for support when they need it. As our firm grows and adds talent, we provide long-term career paths for our team members, cultivating growth and prosperity. We seek out underserved communities and clients that aren't always approached by other advisory firms. We create an inclusive environment for our clients and team members to thrive. We're not just building and protecting wealth; we're enriching lives.